Your roof is one of the most important parts of your house. It provides protection from the outside elements and it has a large impact on the curb appeal of your entire property. Investing in a quality and professionally installed roof for your home is extremely important. In fact, if the quality of your roof isn't up to par, it could lead to a variety of serious problems, possibly even including extensive water damage within your home.
Replacing a roof can be a very time-consuming task for inexperienced homeowners, and this can leave your house exposed to wind and precipitation. Fortunately, our professional roofing team has the needed knowledge and experience to quickly replace your roof with high-quality materials including architectural shingles and standing seam metal rooves. In addition, our team has an understanding of exactly what needs to be done to accomplish the project, and we will provide you with an accurate up-front estimate so that you are able to work within your budget. Another benefit of hiring our team is that we can help you choose from many roofing options available to improve your curb appeal and fit your application.
For courteous, professional, and competitive residential roofing services, you need look no further than Wells Roofing. We provide the best roofing services and roof repair in our service area. Wells Roofing is the local, family owned business that Virginia homeowners have counted on for over fifty years to provide outstanding installation, service and craftsmanship!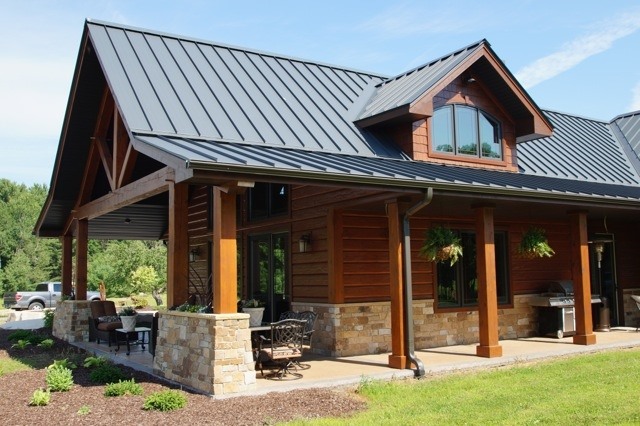 Standing Seam Metal Roofs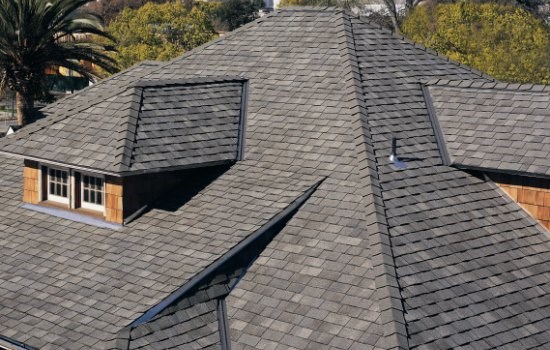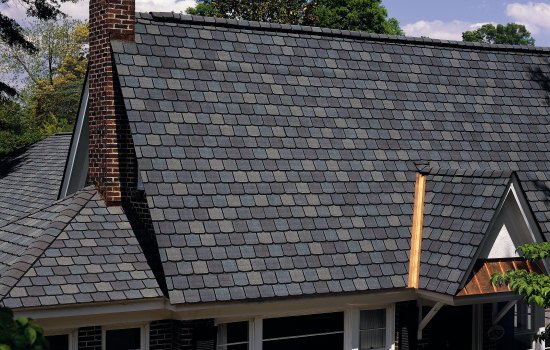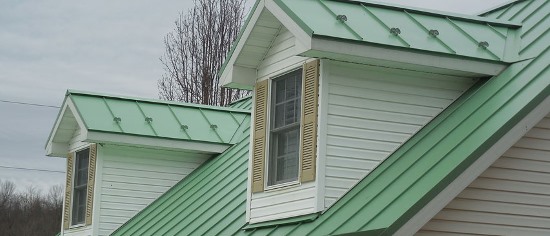 Call Wells Roofing for All of Your Roofing Needs!